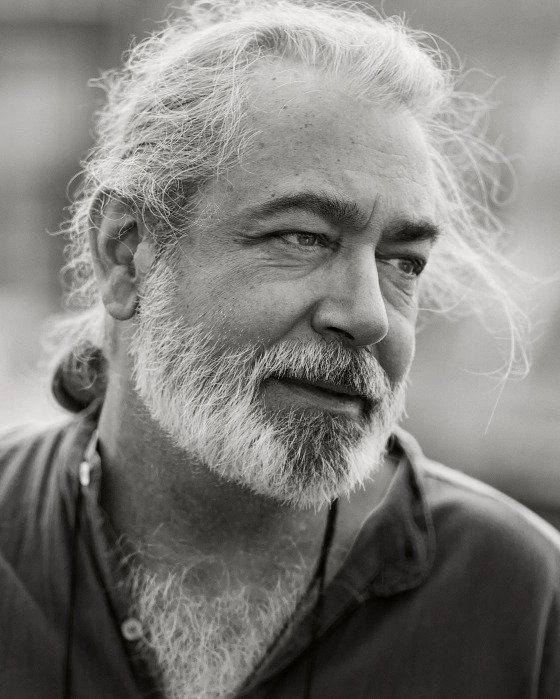 CJ Hopkins is an award-winning playwright, novelist, and political satirist. His plays have been produced and have toured at theatres and festivals, including Riverside Studios (London), 59E59 Theaters (New York), Traverse Theatre (Edinburgh), Belvoir St. Theatre (Sydney), the Du Maurier World Stage Festival (Toronto), Needtheater (Los Angeles), 7 Stages (Atlanta), the Edinburgh Festival Fringe, Adelaide Fringe, Brighton Festival, and the Noorderzon Festival (the Netherlands), among others. His writing awards include the 2002 First of the Scotsman Fringe Firsts, Scotsman Fringe Firsts in 2002 and 2005, and the 2004 Best Play of the Adelaide Fringe. His political satire and commentary is published by Consent Factory and is widely republished and translated. His dystopian science fiction novel, Zone 23, is published by Snoggsworthy, Swaine & Cormorant.
---
Follow CJ on Substack and visit Consent Factory to keep apprised of CJ's writings.
His latest book, The Rise of the New Normal Reich: Consent Factory Essays, Vol. III (2020–2021) is available from Amazon, Barnes & Noble, Indiebound, and most other booksellers. Visit his website for a complete list of CJ's books.