NEVERMORE is a labour of love, and the first print run was funded out-of-pocket. We are very fortunate to get very cheap rates on printing, however when you factor in the cost of shipping, it is clear that we will need to generate a decent amount of revenue to make this project sustainable, especially if demand for the magazine grows.
The first print run (in English) was of 5000 copies, the second was of 5000 of the French version. We did certainly sell some magazines and received some donations along the way, but the majority were given away for free.
So, we humbly appeal to your generosity. If you like the concept of Nevermore, and want to see it survive and thrive into the future, please consider donating so that we can continue to grow without having to rob any banks.
HOW TO DONATE:
E-transfers – If you have a Canadian bank account, you can send an e-transfer to nevermorezine@riseup.net.
Cheques – write us at nevermorezine@riseup.net and we'll get you a name and mailing address to mail a cheque to.
PayPal – Send payment to nevermorezine@gmail.com or use the following QR code: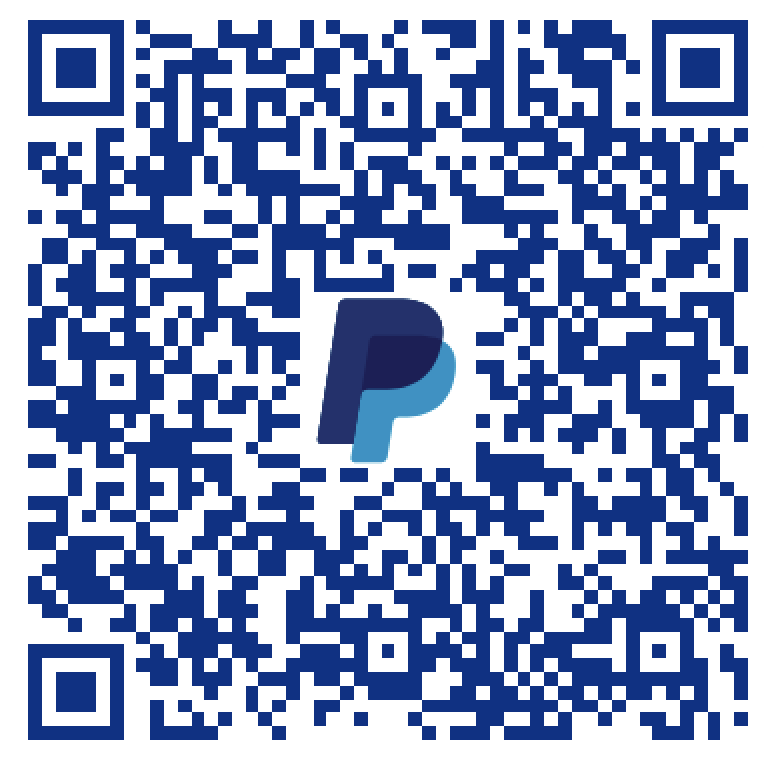 Patreon – Support us by becoming a monthly subscriber on Patreon!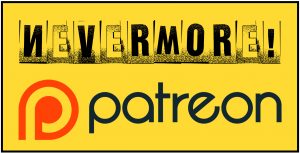 Crypto – Our preferred way to receive payment is through cryptocurrencies such as Bitcoin and Ethereum. Why give a cut to the state or a big corporation if you don't have to?
Bitcoin – Send BTC to wallet address 19MxckSEXdErKbF8dnf9EbPn3L2boYxiV3
or use this QR code: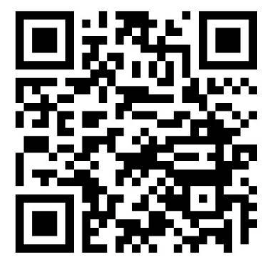 Ethereum – send ETH to wallet address 0xe41d9efb327f03e453a265533e44f85a41e5dd1e
or use the following QR code: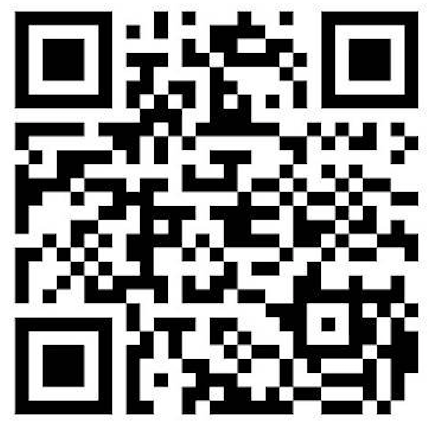 To send other cryptocurrencies, write us at nevermorezine@riseup.net and we'll set up a wallet to receive your donation