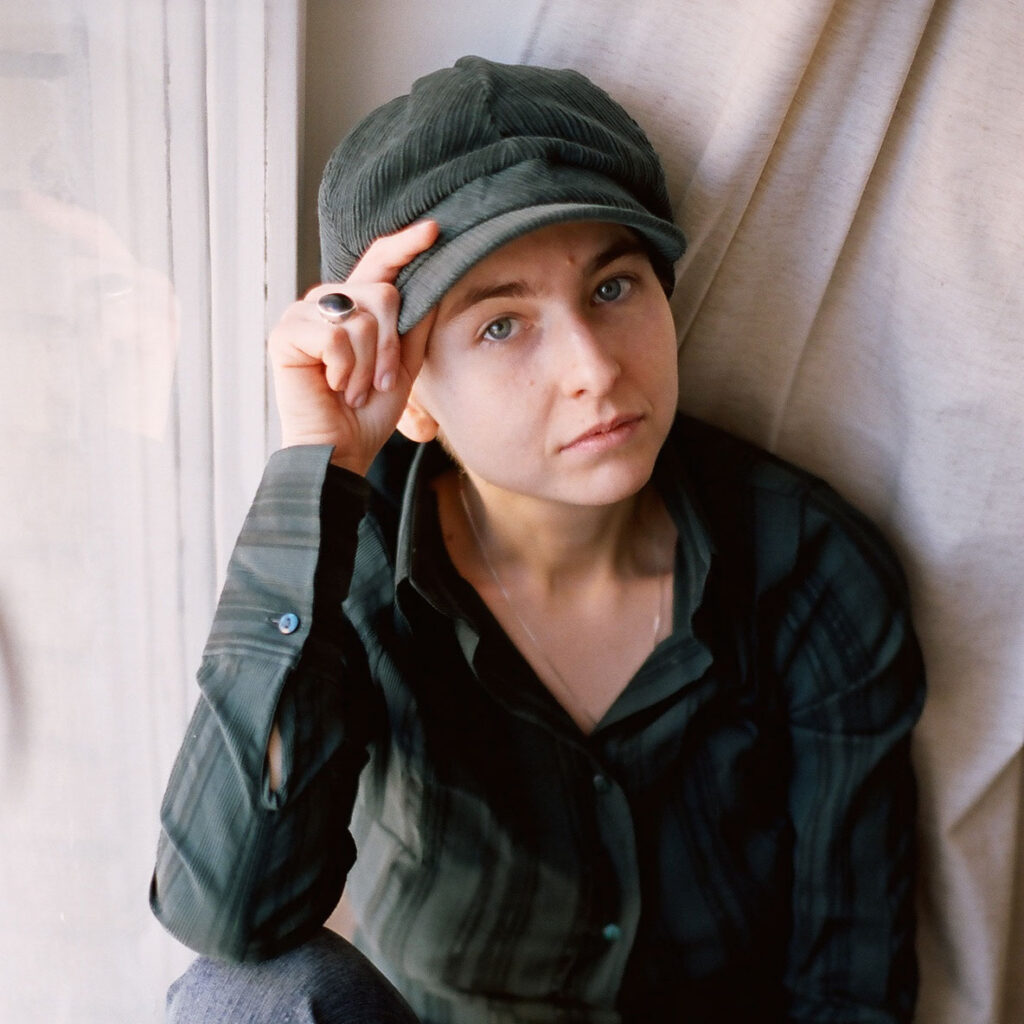 Tessa Lena is a strongly opinionated artist and writer living in New York. Born and raised in Moscow, she is a classically trained pianist and singer fronting the band called Tessa Makes Love.
Over the course of her life, she has done music, linguistics, Tibetan studies, and has also worked with Indian Country Today, a Native American publication.
Currently, she writes about love, philosophy, and the wretched Great Reset on Substack going by the name of Tessa Fights Robots.
Tessa's work is about being human in the world of technology, big data, and machine-like people.​
Subscribe to Tessa's Substack to receive notifications as soon as new posts are published.