February 14, 2021 Paul Cudenec
The last year has been an extremely disorientating one for those who have always used a traditional political compass to navigate their way through the contemporary world.
All the readings that previously served to guide their thoughts, affiliations and reactions have been madly scrambled.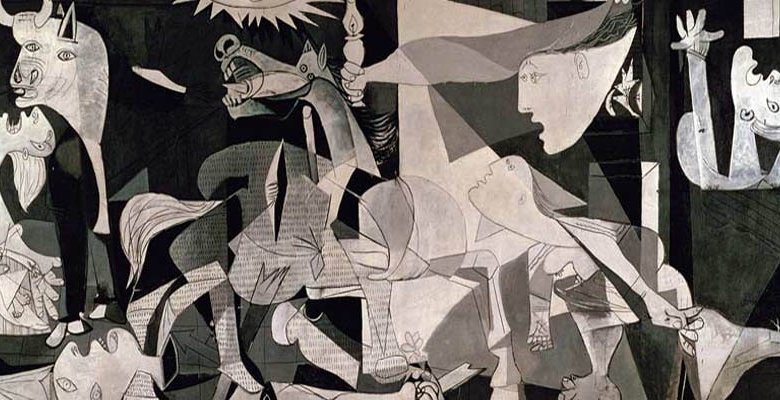 What used to be left now looks more like right, human rights have been rebranded as bio-hazards, telling the truth is now regarded as spreading dangerous misinformation and what was once the dividing line between state and corporate power now looks like just another link in the 21st century chain of total control.
Our political compasses don't work any more because we are no longer living in the old manufactured political reality, in the liberal spectacle of "democracy" and "human rights" and "rule by consent".
The illusion has been abandoned and now there is nothing above us but raw force and nothing below us but fear, obedience and servile conformity.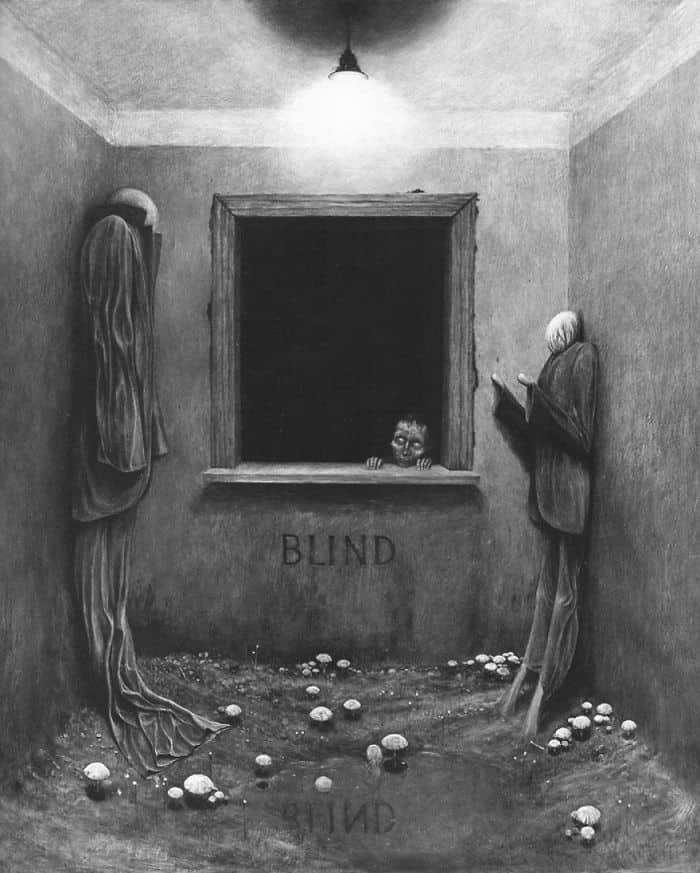 It is hard to find words that do justice to the empty, odious and inhuman future that the global elite are trying to impose on us.
They want to stop us from breathing, from living, from loving, from talking, from singing, from laughing, from dancing, from dreaming and from thinking or acting for ourselves.
They are prepared to use every weapon they have, from toxic brainwashing propaganda to brutal physical force, to destroy humanity as we have known it, to crush the last vestiges of organic community that have survived their previous onslaughts, to break all real connection and communication between us and reduce us to total dependency on their matrix of techno-fascist control.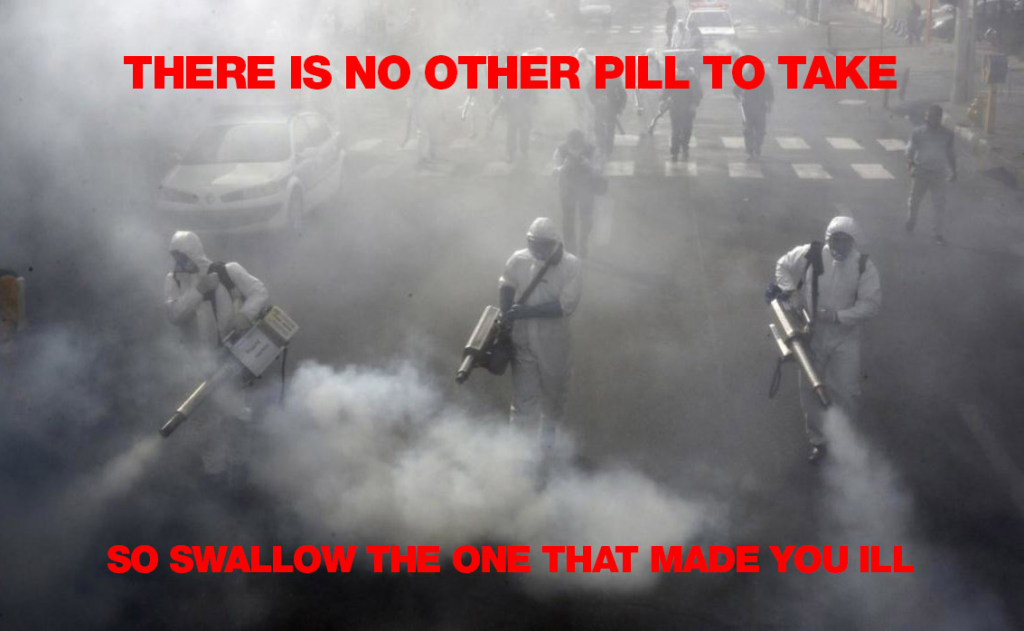 The struggle ahead of us is no longer about fine-tuning the kind of society we want to live in, about discussing exactly where our priorities lie or the way we want to organise things.
Our fight is for the survival of free human beings and the natural world which gave birth to us.
In order to find our bearings in this struggle we have to throw away our now-useless political compass, and the outdated ideological maps that go with it, and take our position on the fundamental basis of right against wrong, good against evil, light against darkness.
Here too, confusion abounds, since, with their usual low trick of inverting truth, the corporate pharaohs have been busy disguising the means of our enslavement as tools for our liberation and their own goals as being for the "sustainable" and "inclusive" benefit of all.
We are not going to be able to tell good from bad if we listen to their version of reality, a version which is being zealously spread by the robot armies of sycophants and mercenaries they have assembled to advance their plan.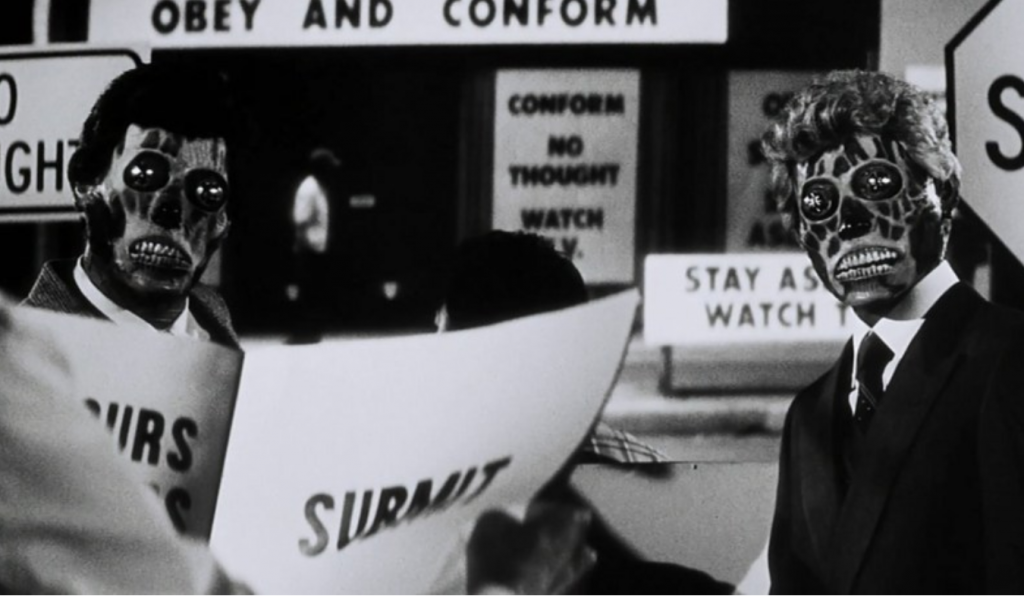 Instead, we have to listen to what Indian tradition calls the jagad-guru, the universal guiding wisdom to be found inside each one of us, deep within our hearts.
One of the great tragic traps in the Christian religion is the suggestion that the divine light only shines through one figure, Jesus Christ, and that to achieve redemption the rest of us miserable sinners have merely to obey the commands of those who claim to represent him in our world.
In fact, every single one of us is a small and transcient manifestation of the whole universe and we can all allow the light of truth and liberation to shine through us, if we can only rid ourselves of all the petty fears, vanities and jealousies that block its way.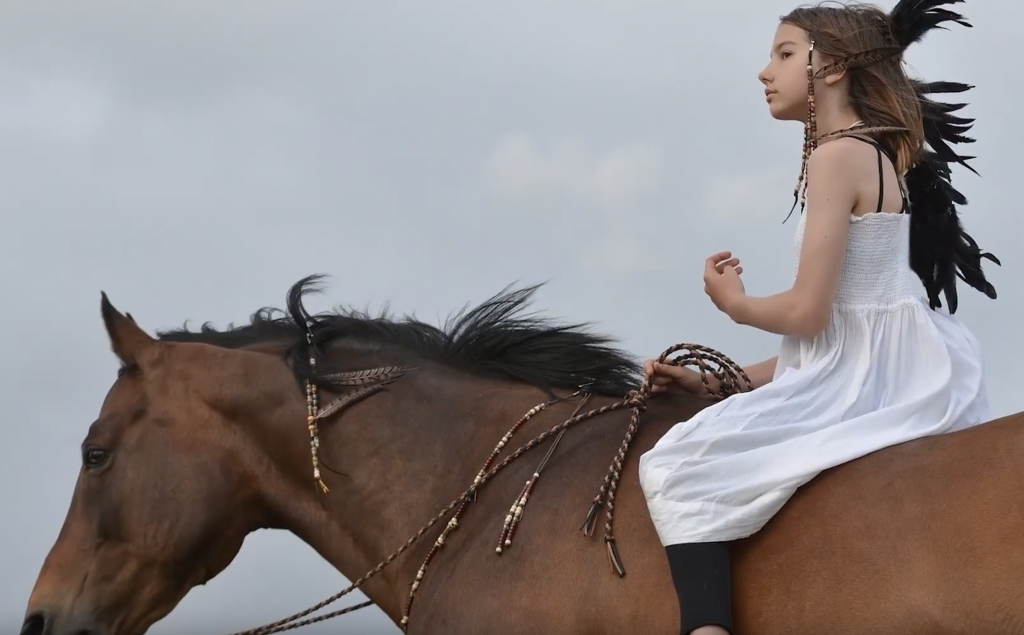 This is what we all have to do now, at this time of unprecedented danger. We must open ourselves up to the light and trust it to guide our thoughts, words and actions in this holy human war against the enemies of life.